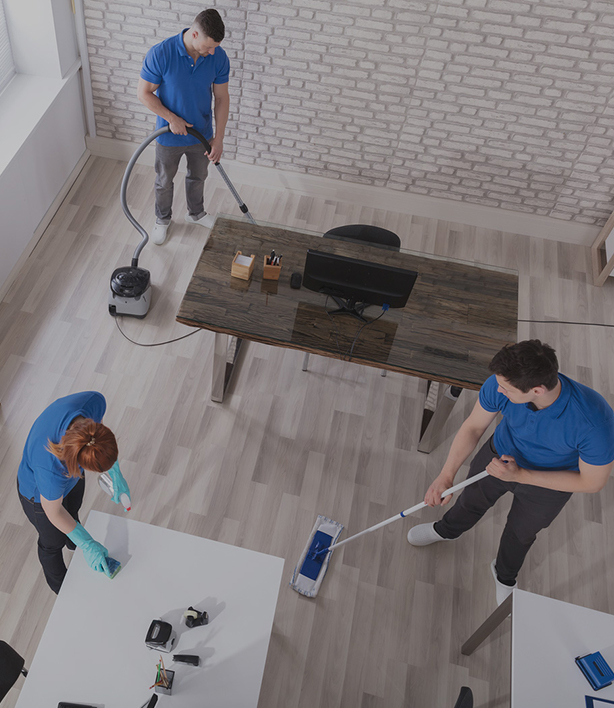 As the change of seasons rapidly approaches, it's time to change your wardrobe, fix your car, do a new hairstyle and upgrade your skincare creams. But, aside from all these, another step you need to take is to ensure that your commercial space is ready for the new season. You can hire reliable commercial cleaning service providers like Commercial Clean Melbourne to do the job for you. Summer is the perfect time for intensive cleaning. In today's blog, let's discuss why your space needs cleaning in summer and how Commercial Clean Melbourne helps to achieve a sparkling clean office.
Exterior Building Maintenance
When it comes to our commercial cleaning checklist, our commercial cleaners not only spruce up the insides of your space. They will make sure to clean the windows, doors, and steps and clean and clear the outside areas. So, the exteriors look presentable and sparkling clean. Other than that, we recommend fixing the roofing, gutter and drains to ensure to business runs safely and avoid possible repairs.
Ensures A Safe Working Space
Summer means pest infestations, poor ventilation, and a high risk of summer allergens will peak. Our office cleaning experts clean the carpets, dust, and vacuum all the AC vents, ducts, ceiling fans, chairs and furnishings, HVAC systems, and curtains to ensure a healthy and safe working atmosphere. So, you can stay feeling fresh and dust-free.
Improves Customer Satisfaction
Be it, clients or visitors, they appreciate well-organised and visibly clean spaces. To ensure your clients and visitors feel good about your business and to keep your employees feeling fresh, we devise a custom office cleaning plan that meets your cleaning needs.
When cleanliness becomes your priority, you can have a clean and safe working space and boost your employee productivity percentage. When you work with us, we mitigate the risk of dirt and dust buildup and focus on high-traffic areas that need intensive cleaning. From the lounge area to the cabins, kitchen and bathrooms, and more, we ensure a thorough and deep clean to keep you healthy and ready for summer. If you want to hire a reliable commercial cleaning service provider in Melbourne, call Commercial Clean Melbourne on 1300 963 650 today.