Industry Leaders in Commercial Cleaning Services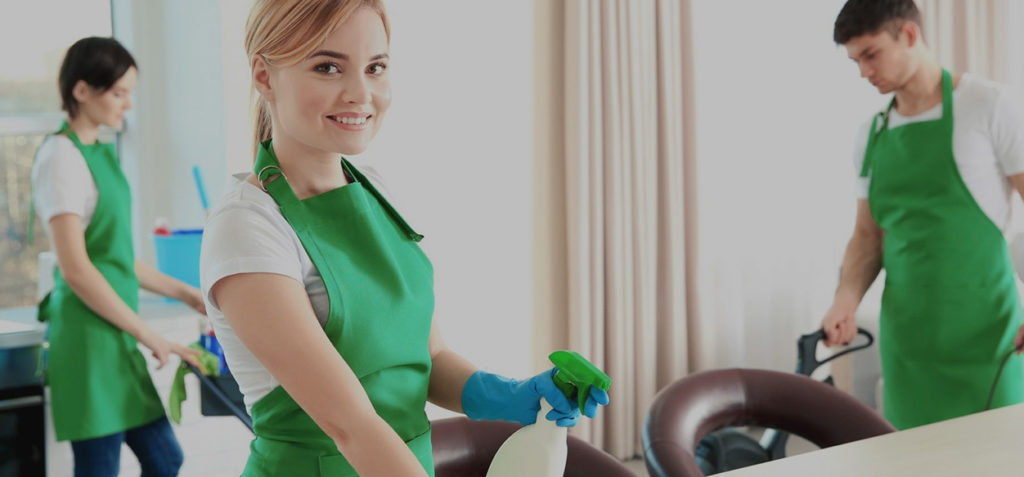 Established with a vision to improve working environments across Melbourne, Commercial Clean Melbourne work around the needs of our customers and offers the best cleaning services in the industry. With a team of fully trained and experienced commercial cleaners, we can get your business or office premises looking at its best with our flexible, bespoke cleaning services.
Commitment To A Standard Of Excellence:
At Commercial Clean Melbourne, we uphold a standard of excellence and are dedicated to creating clean, safe and healthy environments for our clients. We utilise the state-of-the-art equipment and advanced cleaning procedures to overcome even the most demanding cleaning tasks. 
.We Are Compliant To Workplace Health & Safety (WHS):
The health and safety of our staff members and customers is of paramount importance to us. That's why we only use safe, eco-friendly cleaning solution to get the job done. Simply say no to harsh chemicals. All of our cleaning methods are tested and proven at effectively cleaning all kinds of dirt and grimes from your commercial space.
Personalised Cleaning Solution:
Whether you are a small business requiring a fortnightly clean or a large organisation requiring a daily clean, we can customise a package to suit your business's specific cleaning requirements. Moreover, we are so flexible that we can get your commercial premises cleaned at your convenient time – after business hours or at the weekends, ensuring no disruption to your business operation.
What We Do?
Our commercial cleaning services include:
Commercial Cleaning
Office Cleaning
Industrial Cleaning
Carpet Cleaning
Aged Care Cleaning
Child Care Cleaning
Body Corporate Cleaning
Builders Cleaning
School Cleaning
Medical Centre Cleaning
Hospital Cleaning
Bank Cleaning
Cinema Cleaning
Church Cleaning
Strata Cleaning
Shopping Centre Cleaning
University Cleaning
Restaurant Cleaning
Pubs/Clubs Cleaning
Garden Maintenance Services
Sanitary Bin Services
Waste management
Car park Cleaning
Common Ground Maintenance
Whether you need a daily, weekly or monthly cleaning, we can accommodate the cleaning schedule that works for you. So, if you are serious about enhancing your professional image feel free to call 1300 963 650 today.