Businesses thrive in a fast-paced environment where first impressions matter more than any other. When we say impressions, it's all about cleanliness and hygiene. Office cleanliness in commercial spaces plays a crucial role. But, maintaining a commercial space amidst the countless interactions and works can be challenging. This is where Commercial Cleaning steps in, providing essential cleaning services that keep offices and industrial spaces like yours pristine.In today's blog, let's delve into the ins and outs of commercial cleaning in Melbourne and why it's a crucial investment for businesses in Melbourne.
What Does Commercial Cleaning Involve?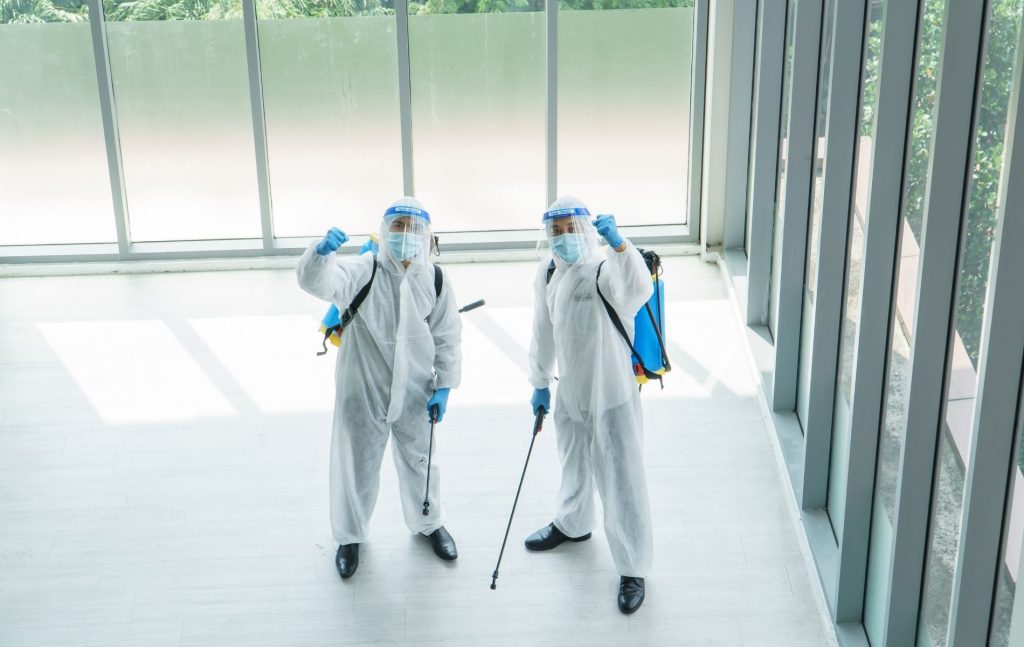 Commercial cleaning is a cleaning service that helps keep businesses like yours a neat, safe, and clean environment for your workers, customers, and visitors. These services are tailored to the unique needs of businesses. It involves a wide range of cleaning tasks that go beyond what a standard janitorial service provides.
Office Cleaning Melbourne
Offices are the heart of any business. It's where you and your employees spend most of your time. Hiring commercial cleaners in Melbourne ensures that workspaces are spotless, providing a conducive environment for employees and impressing clients.
Industrial Cleaning Services Melbourne
Industrial spaces often face unique challenges, such as heavy machinery and hazardous materials. With the expertise of industrial cleaning services, you can maintain a safe and clean working environment for all.
Tailored Cleaning Plans
Professional commercial cleaners in Melbourne create customised cleaning plans to meet the specific needs of each business. This includes regular cleaning schedules, deep cleaning tasks, and specialised services like carpet cleaning, window washing, and more.
Hygiene and Health
In the post-pandemic era, hygiene is paramount. Commercial cleaners prioritise disinfection and sanitisation to protect employees and customers from illness.
Why Choose Commercial Clean Melbourne for Commercial Cleaning?
At Commercial Clean Melbourne, we have years of experience in the commercial cleaning industry. Our skilled team understands the unique cleaning requirements of Melbourne businesses, ensuring the highest standards of cleanliness.
Commercial cleaning is not just about aesthetics; it's about creating a safe and inviting environment for businesses in Melbourne. And, when it comes to the cleanliness and reputation of your business, remember that Commercial Clean Melbourne has got you covered.  For appointments or industrial cleaning in Melbourne, call us at 1300 963 650 today.