Maintaining a child care facility is an ongoing struggle. You need to ensure that your facility is clean and safe for kids, parents, and staff.  With plenty of cleaning tasks and sanitization to maintain, it's best to leave it to childcare cleaning service providers. Cleaning a child care facility means more than cleaning. Only cleaning experts who are well-versed in child care cleaning know the importance of getting your facilities cleaned to perfection. In today's blog, let's tell you why it's essential to get your child care facilities cleaned by cleaning experts.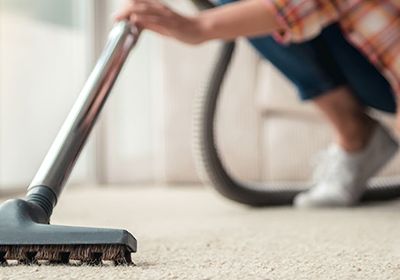 Cleaning Checklist
When it comes to keeping your daycare facility free from germs and viruses, make sure to keep the cleaning consistent. As there will be plenty of cleaning checklists to tackle, hiring a child care cleaning expert can help. They will visit your property, understand your cleaning requirements, and prepare checklists that address your cleaning needs.
Frequency Of Cleaning
As an expert in this field, they will figure out which cleaning tasks that need to be regularly done, weekly, or monthly depending on the frequency of cleaning. This will ensure that your property is thoroughly maintained, safe, and welcoming.
Cleaning And Disinfection
Cleaning and disinfection are necessary to keep your daycare facility safe for the children. Every area of your facility, including classrooms, play areas, lunch areas, desks, chairs, tables, and toys will be cleaned with effective and mild cleaning detergents. Other additional areas that need high attention are shared keyboards, toys, faucet handles, toilet levers, toys, and nap mats are also cleaned and sanitised. Any surface touched by a child during the day must be cleaned, disinfected, and sanitised by the team.
Bottom Line The point of all this cleaning, disinfecting, and sanitization is to reduce bacteria and germs and prevent contamination. When you entrust your childcare cleaning needs to us, hire the cleaning experts from Commercial Clean Melbourne. For appointments, call 1300 963 650 today.